Director's Message
---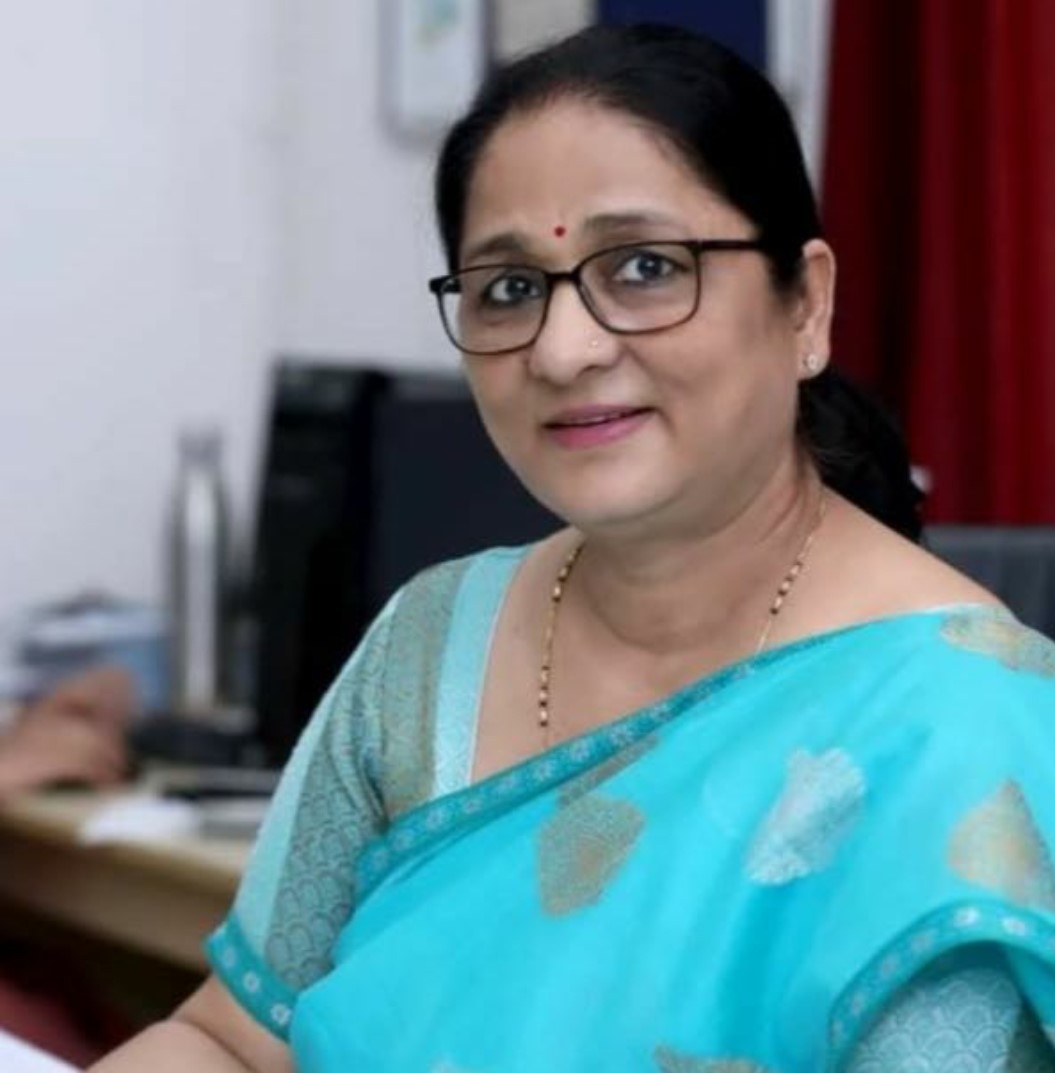 MGM New Bombay College of Nursing a constituent unit of MGM Institute of Health Sciences (Deemed to be University) Navi Mumbai had its inception in August 2008. The College is recognized by Indian Nursing Council, New Delhi and Maharashtra Nursing Council Mumbai, to offer Undergraduate, Postgraduate and Ph.D. program in nursing. It is one of the pioneering institutes in India, for conducting the NPCC programme successfully from the academic year 2017-18. The college is self-paced with basic and advanced learning resources, well-equipped classrooms, nursing laboratories, administrative offices, student lounges and a library with the latest reference materials and online facilities. The teaching faculty is appointed as per the norms laid down by the Indian Nursing Council in terms of their qualification and experience. MGM group of hospitals provides a rich field of hands-on clinical experience to the students under strict supervision by the faculty. The staff and students take part in a variety of academic and research activities and publish the papers on a regular basis. To foster all-round development, the students are encouraged to participate in various extracurricular and co-curricular activities at the local, state and national levels.
MGM Medical College Hospital, a 900 bedded teaching hospital has state of art facilities with Emergency and Intensive Care Units (CVTS, MICU, SICU, and EMS), specialty and super specialty OPDs. Other facilities are NABL accredited Laboratories, Laparoscopy, Modular Operation Theatres, Blood Bank and Cath Lab with all the infrastructural facilities and qualified faculties.
The NPCC students acquire rich clinical experience in the Critical Care Units of MGM Medical College Hospital for the implementation of a day-to-day treatment programme. At MGM the curriculum of NPCC is planned meticulously and executed by highly motivated medical and nursing faculties in line with the guidelines prescribed by Indian Nursing Council. Based on the curricular requirements the students are trained by the medical preceptors to perform advanced procedures in the skill lab. Once the medical preceptors are satisfied with the performance of NPCC students, they are allowed to practice at the bedside under the supervision of the medical team.
Nursing is an excellent choice for men and women interested in a healthcare career after successfully passing the XII standard with science (physics, chemistry, and biology) subjects. On completion, of course, the graduates have numerous job opportunities in the hospitals, communities, schools, educational institutions, research institutions and pharmaceutical companies in any part of the world. Upon successful completion of the B.Sc Nursing programme, those who intend to continue their studies can opt for M.Sc, NPCC and Ph.D. studies in nursing from the same institution. Nursing graduates can also opt for courses in hospital management, health care and public health management from MGM Institute of Health Sciences Navi Mumbai.
To practice as a nurse the individual needs to be knowledgeable and skillful who holds the right attitude to function as a caregiver, communicator, advisor, leader, and educator. MGM New Bombay College of Nursing endeavors to maintain a "student-friendly environment" to provide quality education and prepare professional nurses sensitive to human needs.
Dr. Prabha K. Dasila
Director